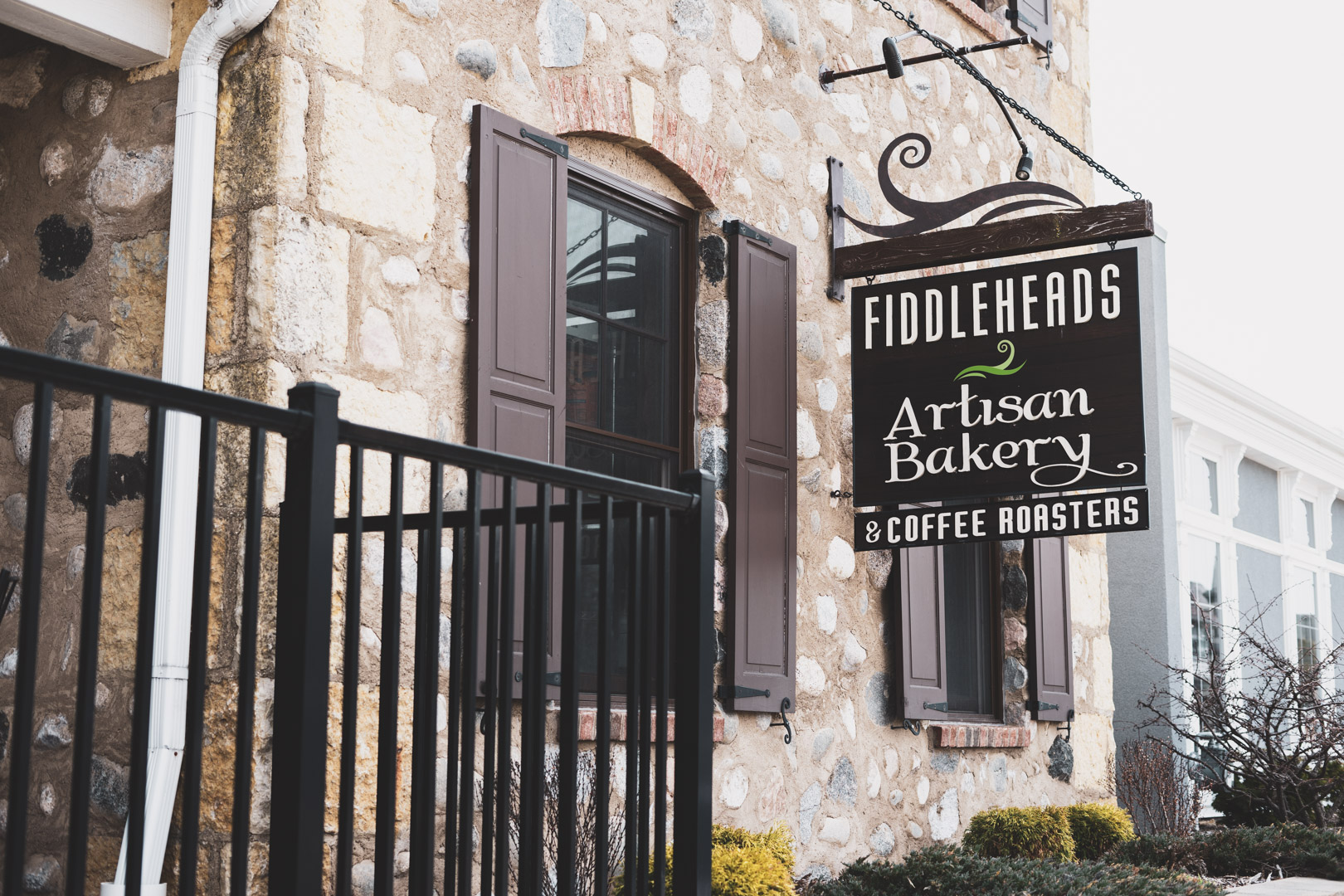 About our Bakery Cafe:
Since 1996, Fiddleheads Coffee Roasters has proudly maintained a passion for freshness and quality in every cup of coffee we roast and brew.
At Fiddleheads Bakery, you'll taste harmony between the finest ingredients and our handcrafted, artisan process. Our bakers are artists. They're meticulous about offering superior bakery, and you can taste that expertise and passion in every bite. Simply said, we're dedicated to bringing back the pleasure of truly great bakery, baked fresh every day.
Hours:
Monday - Saturday 6:30 am - 2:00 pm
Sunday 7:00 am - 2:00 pm
Phone Number:
262-242-1137 x19
Address:
120 N Main Street
Thiensville, WI 53092
Menu: