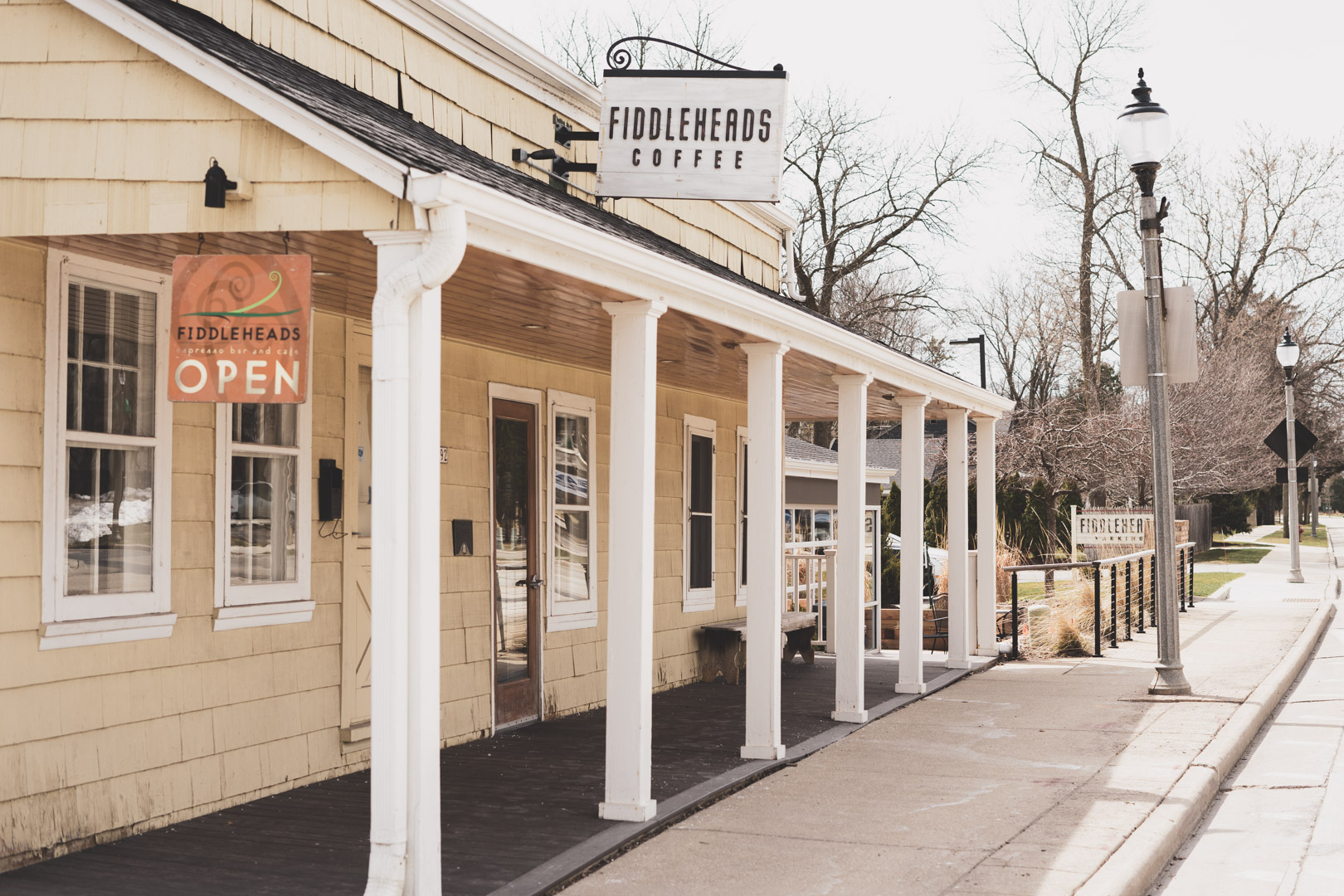 Founded in Thiensville, WI Fiddleheads is a family owned specialty coffee company with multiple cafes, a small batch coffee roastery, and artisan bakery.
Since Fiddleheads first opened in 1996 we have grown and changed a lot, but our commitment to providing our customers with a unique and exceptional experience remains unchanged.
This commitment is evident in our coffees. We begin by searching farms all over the world for the best hand picked coffees. We then diligently cup and sample these coffees as we develop a perfect roast focused on each coffees unique flavor notes.